The Master Locksmith
445 W. Washington Street
Sequim, WA 98382
"Experience Makes the Difference"
Our Services
Located in downtown Sequim, the Master Locksmith provides comprehensive services inside and outside the shop.
We are a full service locksmith offering the following:
Re-keying of:
Residential Hardware
Some Vehicles ignitions, door locks, trunk locks
Key Duplication:
House Keys
Most Tubular Keys
Vehicle keys, including most motorcycles and motor homes
Most Transponder keys
Some Safe Deposit Box Keys
Some antique keys (by hand)
Safe Sales & Service
Distributor and certified safe technician for AMSEC (American Safes) (Made in the USA)
Sales & Service for Decorative Hardware
Distributor and certified installer for Emtek Hardware.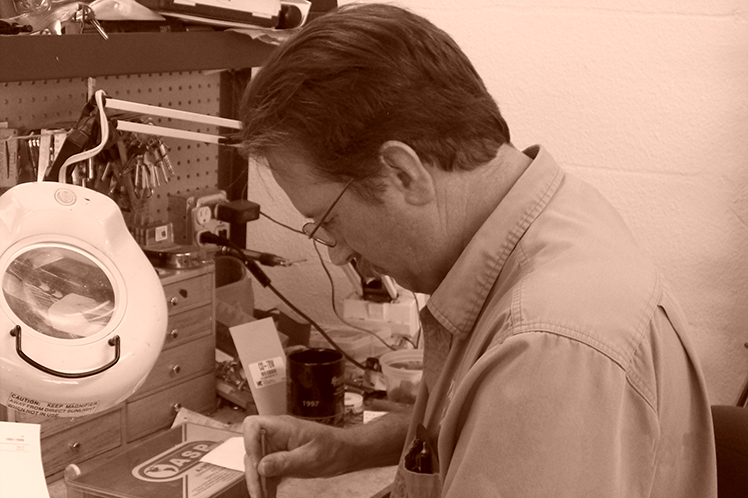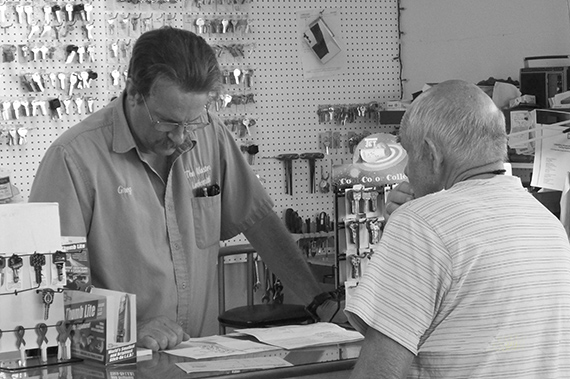 Other Commercial & Residential services.
Opening Safe Deposit Boxes
We offer 24 hour emergency lockout service.
Contact Us About Your Project TODAY!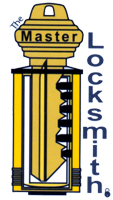 The Master Locksmith
located at
445 W. Washington St.
Sequim, WA 98382
Serving the Communities of the
North Olympic Peninsula
in Washington State:
Sequim
Carlsborg
Port Angeles
Port Townsend
and surrounding communities