The Master Locksmith
445 W. Washington Street
Sequim, WA 98382
"Experience Makes the Difference"
Commercial Locksmith Services
The Master Locksmith specializes in commercial locksmith and security work; for businesses including government buildings and institutions. With his 49 years of experience in the locksmith industry, owner Greg Rash and his staff have the knowledge and ability to install and/or service:
Master key systems
Re-keying commercial locks; grade 1 & 2
Safe installation and/or emergency opening
Safe recombination and/or lock replacement
Installation of interior and exterior office door hardware
Installation of panic bars for emergency exits
Audit trail logging systems
Card key systems
Keys to code
Replacement of file cabinet locks and/or keys
and More.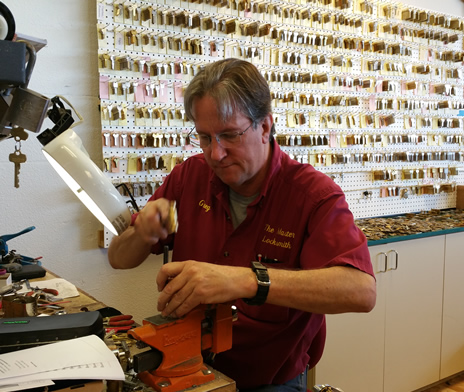 We help Secure Your Business
The Master Locksmith can help you solve a variety of problems that require security solutions. From changing your locks site-wide to the setup and maintenance of master key systems; allowing a variety of levels of access for your employees. We deal with both Commercial Grade 1 as well as Grade 2 door hardware, from Best to Medeco – to card entry systems as well as standard key systems. We understand and recognize how these various systems and security measures will benefit you, depending on your businesses needs.
Loss of an employee? When an employee leaves, it's a good idea to change the locks, especially if you think there may be keys available to someone who might not be entitled to them.
Moving into a new building? We can walk through the new location with you and review your security needs along with other steps you may want to take in order to make sure the building is properly secured and up to fire and life safety codes.
When was the last time your business did a security review? It's a great practice to not only have your safe serviced once a year, but also to go through your security practices and make sure they are current with your needs. We will assist you in evaluating your security needs and can perform the work to keep your office or buildings safe from intrusion.
We are here to discuss your needs with you and find solutions! Give us a call to let us share our knowledge with you!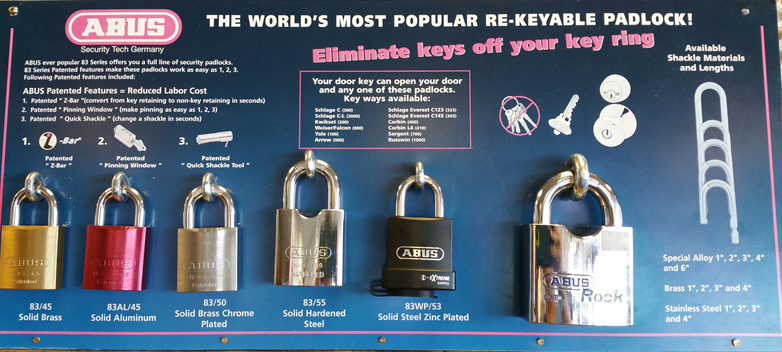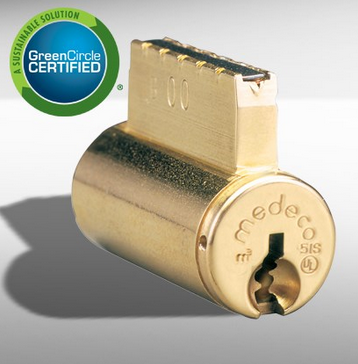 Contact Us About Your Project TODAY!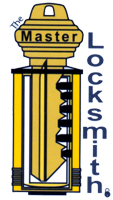 The Master Locksmith
located at
445 W. Washington St.
Sequim, WA 98382
Serving the Communities of the
North Olympic Peninsula
in Washington State:
Sequim
Carlsborg
Port Angeles
Port Townsend
and surrounding communities